New STARCO alloy wheels approved by key customers
To meet the markets request for design and style that reflects customers personal taste, more and more trailer manufacturers fit alloy wheels on their trailers.
Some of the largest OEM trailer manufactures have selected and approved the new 5Jx13 STARCO alloy wheel for their products – predominantly on horse boxes and boat trailers. STARCO's alloy wheel product range has been developed in close cooperation with these OEM customers, to satisfy the consumer's desire for image, design and style, reflecting their personal taste.
The design and construction of the STARCO alloy wheel meets the specific requirements of wheels used on trailers. This allows manufacturers and aftermarket service providers to fit STARCO Alloy wheels on trailers without being restricted to use wheels developed for passenger cars, which in most cases do not have the same carrying capacity or stud configurations.
STARCO alloy trailer wheels in both STARCO-branded and bespoke designs are for tubeless configuration. The wheels will soon be available as TÜV approved and with an extended product range for the most popular wheel dimensions.
The first release of the STARCO alloy wheels will be seen from the trailer manufactures. Later in April 2014 it will hit the market via STARCO´s new 2014 Aftermarket catalogue.
STARCO alloy trailer wheels are assembled for OEM customers at the company's assembly plants in Europe.
Media contact
Brian Lorentzen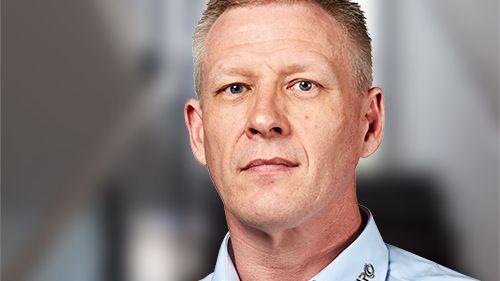 Sales contact
Shaun Jones
Six decades of continued innovation and excellence as a global leader in tyre development and manufacturingOur mother company, Kenda, one of the world's leading tyre manufacturers, recently commemorated its 60th Anniversary with a celebration at its Kenda American...