KENDA is one of the world's leading tyre manufacturers with a wide product range.
STARCO joined the KENDA Group in October 2017 with the aim of strengthening and growing both companies.
KENDA was founded in Taiwan in 1962 and is family owned
More than 12,000 employees globally​
More than 10 tyre factories, 6 wheel factories worldwide as well as a global network of operations and distribution centres
KENDA's main markets are Asia, the USA and Europe​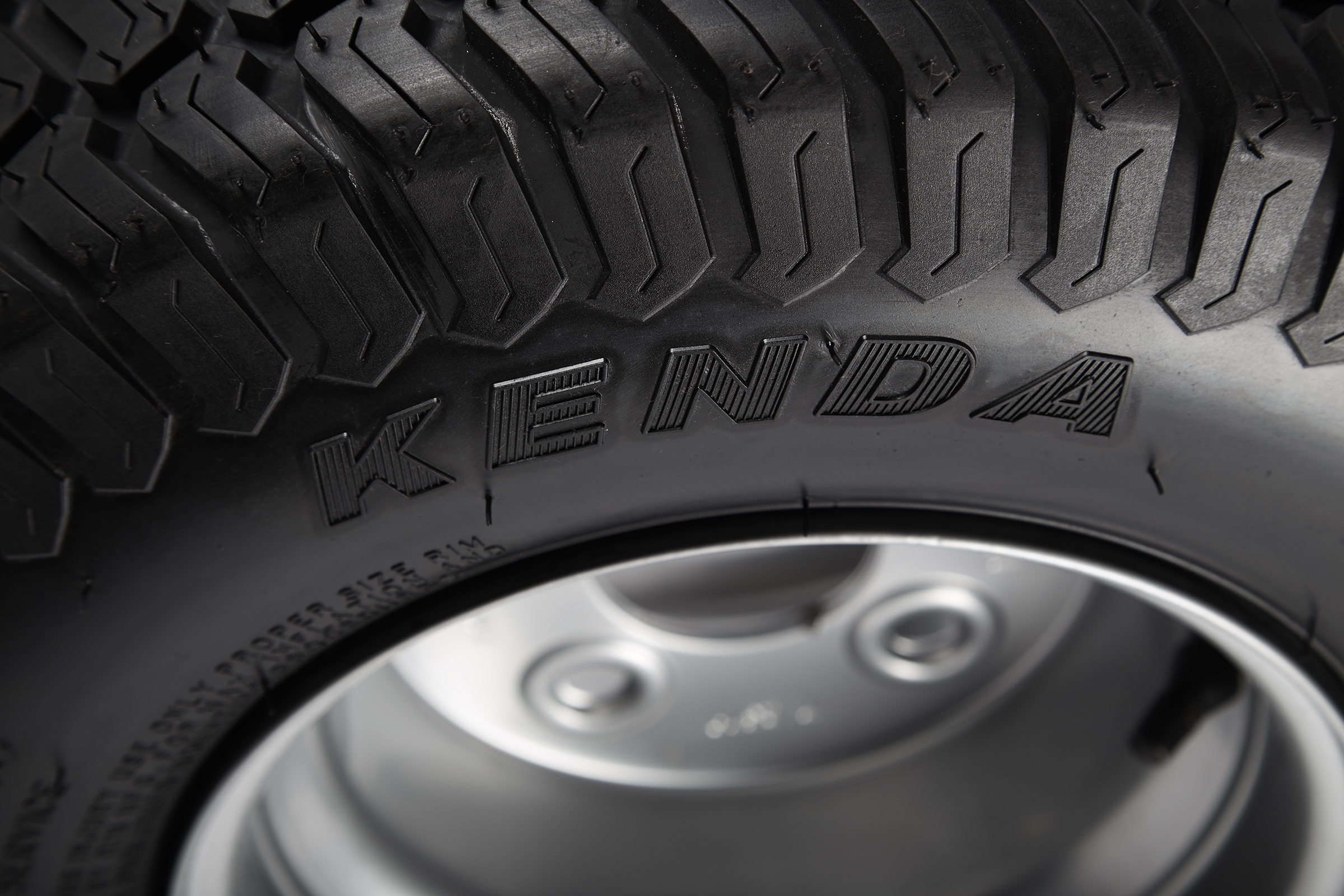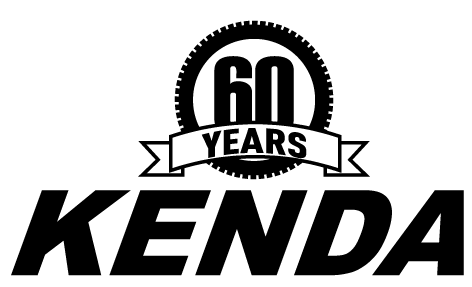 KENDA 60th anniversary
KENDA has been trusted for 60 years and their ongoing focus on people, innovation and technology will continue to roll forward the next 60.